A Florida town passed an anti-homeless law that prohibited lying in parks. A homeless man

called the police

on a family having a picnic. The family was escorted away.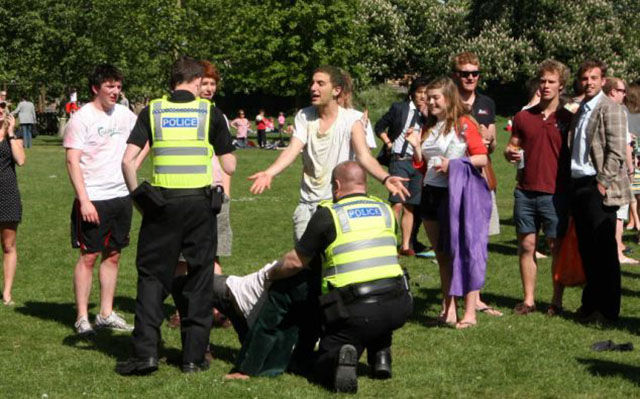 A white supremacist wanted to turn a North Dakota town into a haven for racists, so he

took a genetic heritage test on TV

to prove his racial purity. He's 14% sub-Saharan African.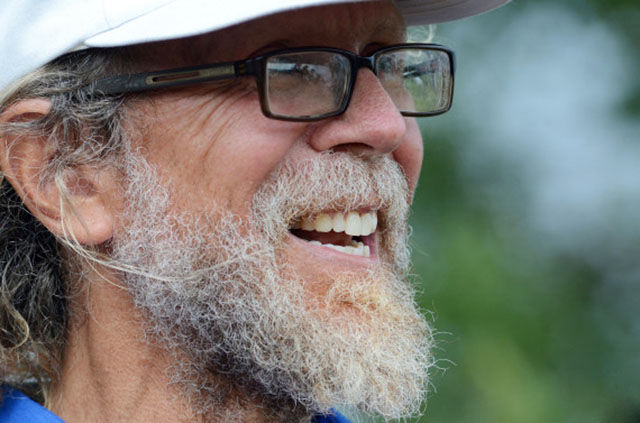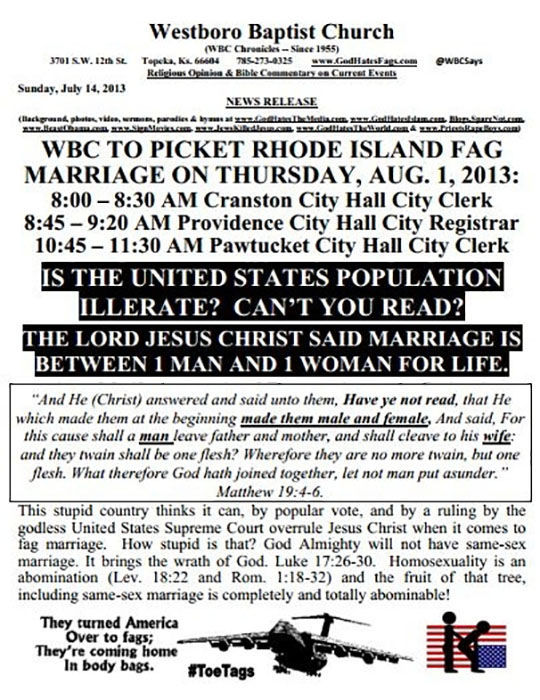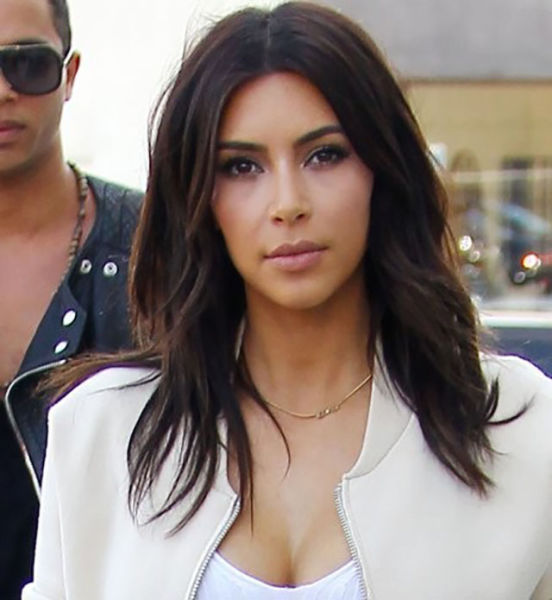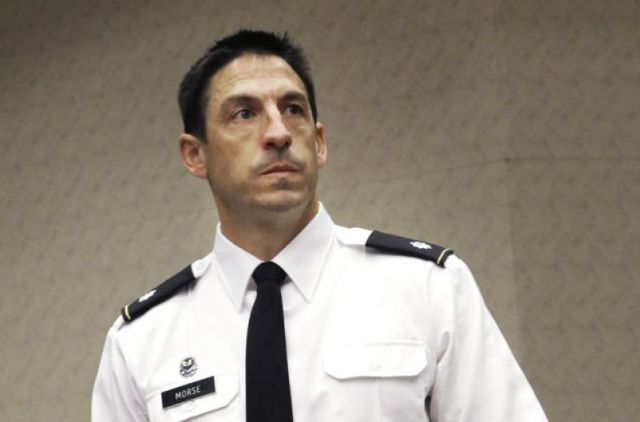 Robin Williams family asks the press to respect their privacy.
Old Wives tales ar usually just tales.