The Empire Strikes Back
Carrie Fisher and Peter Mayhew show that Princess Leia and Chewbacca are actually BFFs.
Kermit and Piggy visit Mark Hamill and Yoda on the Dagobah set
The Shining
Lisa Burns and Louise Burns look far less creepy between their haunting stints in hallways.
Stanley Kubrick taking a mirror selfie with his daughter, while Jack Nicholson thought it was a photo of him.
The Muppet Movie
Jim Henson and Kermit staring deeply into each other's eyes.
Edward Scissorhands
Johnny Depp and Winona Ryder hugging it out between takes.
300
Director Zack Snyder looking small as he goes over lines with Leonidas.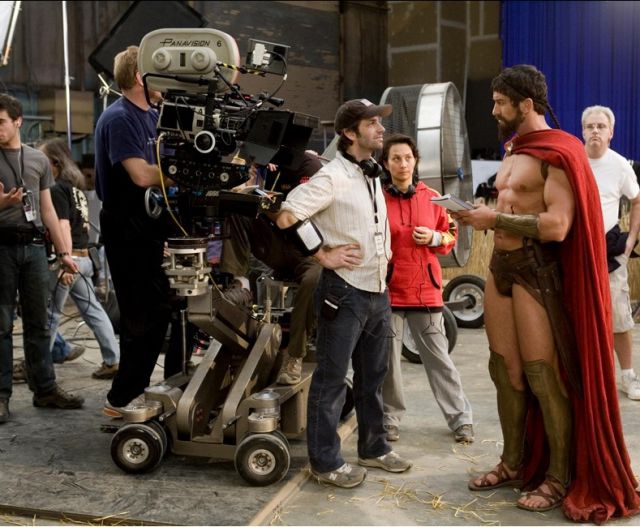 BEN-HUR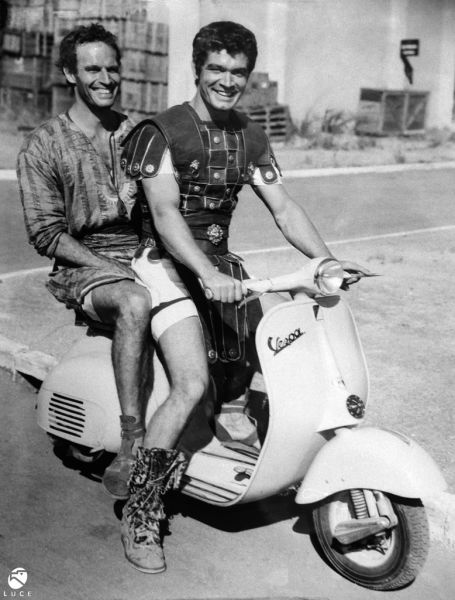 Inception
Ellen Page and Leonardo DiCaprio on the set of Inception. It's not surprise it looks a lot different than the movie.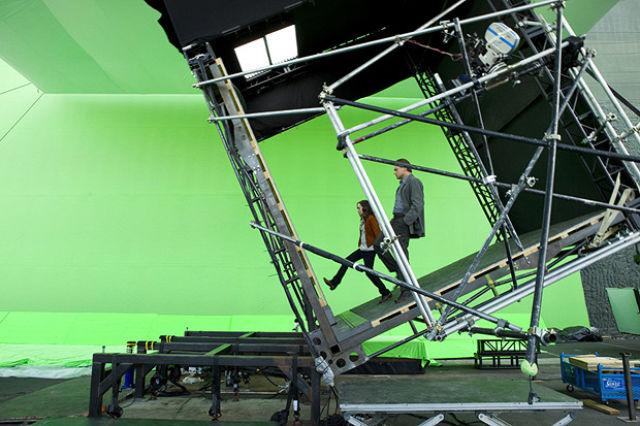 Charlie and the Chocolate Factory
Peter Ostrum and Gene Wilder switch looks for a moment.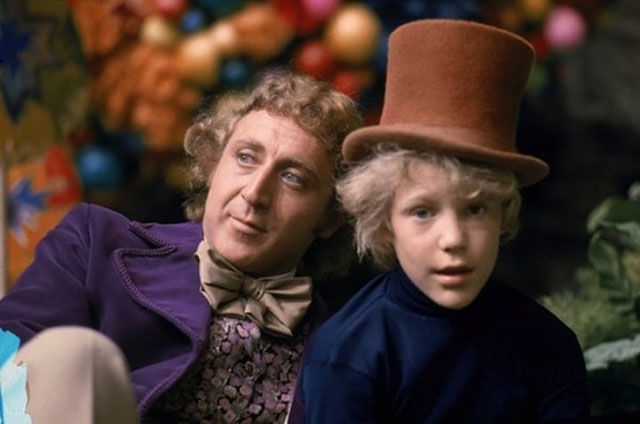 Silence of the Lambs
Hannibal Lecter enjoying a fry between shots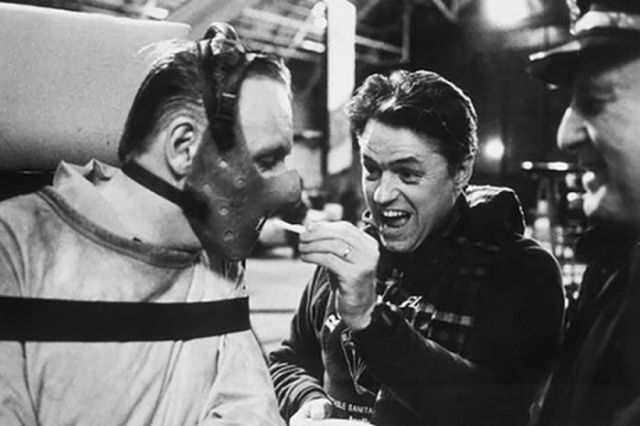 The Sound of Music
Christopher Plummer and Julie Andrews shop for postcards.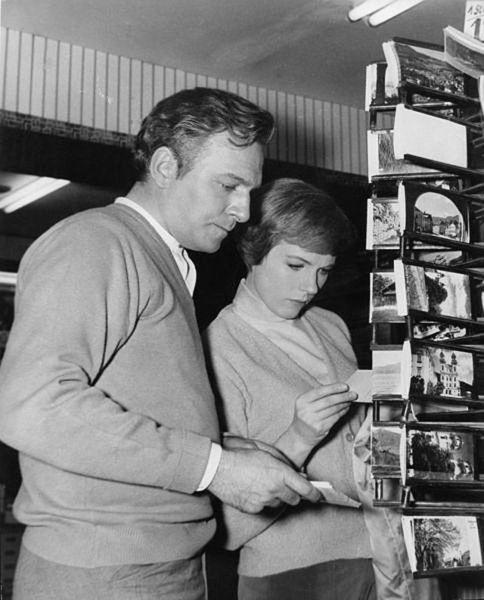 Kill Bill
Uma Thurman and Lucy Liu stop fighting long enough to show they're actually great friends.